VETERAN MEMBERSHIP
Membership in the Catholic War Veterans is open to Catholics, male or female, who have served on Active Duty for a period of at least 90 days, in the Reserve Component, or National Guard, or are currently on Active Duty in any branch of the US Armed Forces.
CWV ASSOCIATE MEMBERSHIP
Membership in the CWV is open to any Catholic, male or female, related to a veteran (Spouse, Grandfather, Grandmother, Mother, Father, Brother, Sister, Uncle, Aunt, Son or Daughter). We accept associate members who want to support activities to benefit our troops.
While we are faithfully Catholic, we support all military men and women, regardless of their religious preference.
FOR MEMBERSHIP INFO…VISIT US OR EMAIL JOHN: CWV1937@GMAIL.COM
 FOR ALL OTHER INFO…EMAIL JIM:  CWVPost1937@GMAIL.COM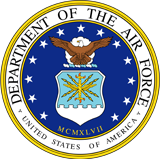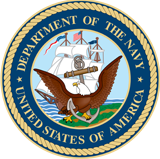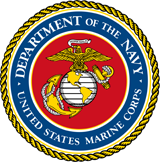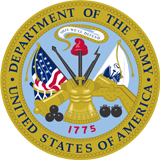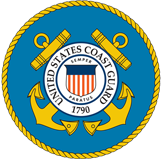 Help us support those who served.
Donate today